You might think things will slow down and you will have more time to chill once you become the boss at your workplace or of your own, I think you should think again. It means you are now the more brainwork of the company which means no or little time left for you to do more fun stuff, and before you know it, you are wrapped in work and life. But there are actual ways you can still have some fun while you move up the ladder of life at work.
Find out now!
4. Find (for real) stress release outlets
There's often a psychological price to pay for being a boss and entrepreneurship: It can create and contribute to chronic stress, leading to physical and mental exhaustion, lowered immunity and inability to focus on tasks at hand. These detrimental effects, and many others associated with stress and burnout, ultimately impact both your health and business in the long run.
Rather than viewing stress relief outlets — exercise, yoga or creative diversions, for instance — as time-wasting items that block precious work calendar time, view them as essential to well-being and ability to manage business and family.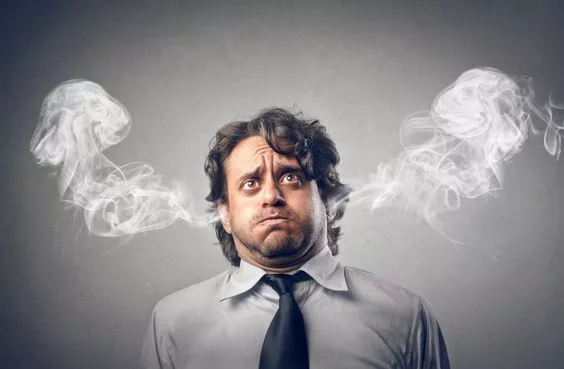 You should be able to work these stress relievers into your day, such as taking a business call from a bench in a nearby park or turning a typical conference room meeting with colleagues into a walking tour around the office environment. Since you can't always guarantee these breaks.
3. Mentoring and developing your yard people
No matter your business, your employees are your most valuable asset. Invest in helping your employees find their passion by getting to know them and giving them space to explore teams and projects that interest them. Challenge their managers to be their mentors.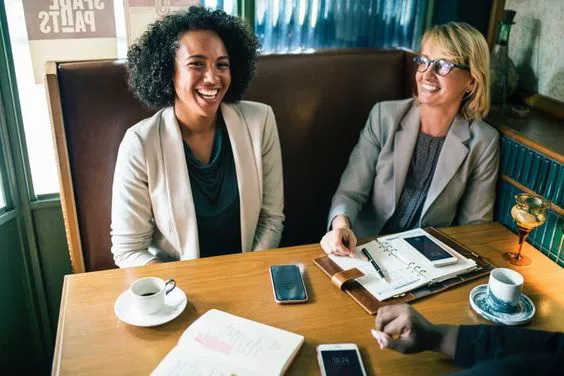 In some organizations, a business analyst leads the product team and a customer support associate leads technical QA because they were encouraged to find their interests. The organizational shake-ups may leave holes to fill, but they also go a long way in retaining and nurturing talent, which ultimately not only helps your business succeed but also leads to personal fulfillment for yourself and others.
2. Taking vacation
Leaving your business for a getaway can be worrisome, even terrifying to some.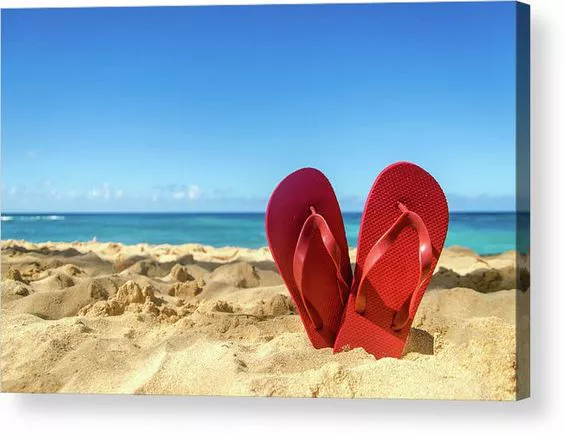 he truth is that you cannot afford not to step away. Besides the obvious recharge benefits — including stress relief, better sleep, increased productivity and even heart disease prevention — vacations can be a forcing function to get yourself to delegate work to others. Give people the opportunity to show you they can steer the ship while you're away, and they will do just that. You build competencies, nurture your team's growth and make room for yourself, upon return, to focus on higher priority tasks.
It's not always easy to plan and use vacation time, but aiming to travel with your family on a solo trip to truly recharge at least once a year isn't bad at all.
1. Spending time with and listening to customers
Don't lose sight of whom you're doing this for.
Seeing how customers use the service and listening to their feedback is eye-opening. In fact, some of some company's best features and ideas have come from customer requests.
If you struggle to find ways to connect with your customers, man the customer service queues for a day or host an "Ask Me Anything" webinar. The time spent will be well worth the insights you receive.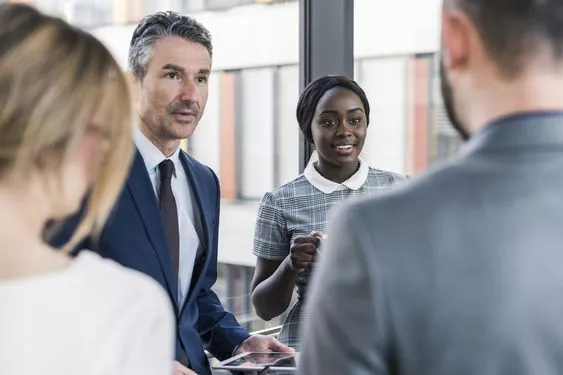 There's no one-size-fits-all time management plan for those in the throes of building a business. It boils down to figuring out what's deserving of your time and energy and committing to carving out time to do it. I've found that prioritizing relationships and my own well-being helps me feel good about my time.
Committing to initiatives like the ones above takes discipline, but if you choose wisely, the payoffs are well worth the effort you give.